Student Storage in Vancouver, BC
Student storage is an important part of any college student's life. With the amount of textbooks, clothes, and other items that students bring to campus, finding a way to store all of these items over the summer break and in general can be a challenge. Fortunately, there are a variety of storage options available to students, including student storage from General Store-All in Vancouver. Learn more below, and contact us today!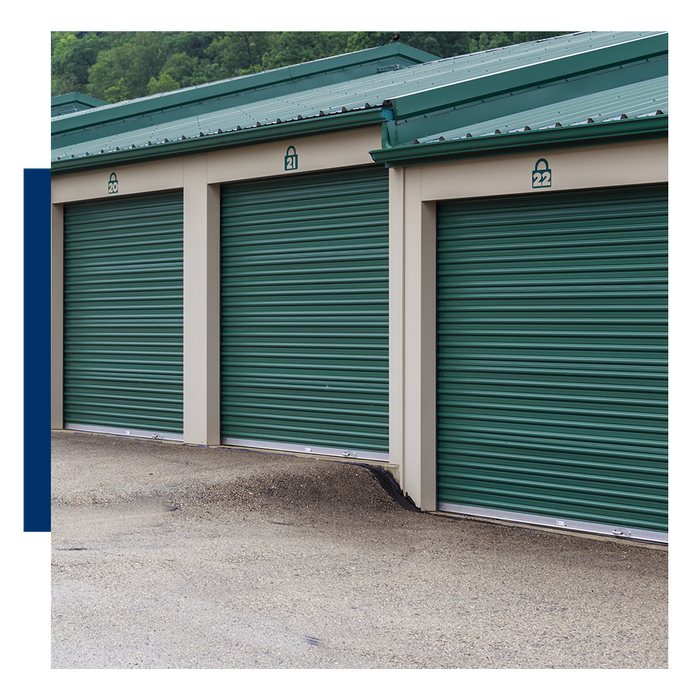 Self-Storage Units
Traditional self-storage units are a great way to store large items, such as furniture and appliances. They are also very affordable and can be rented for a month, over the summer break, or even a year. Ask our local storage facility for unit availability today!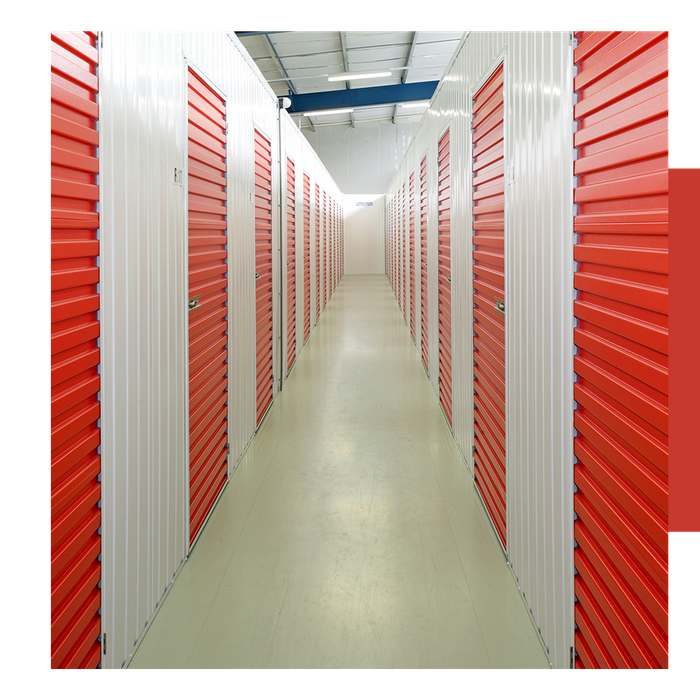 Climate-Controlled Units
For those needing to store sensitive items, such as electronics or documents, climate-controlled storage facilities are the best bet as they maintain a consistent temperature and humidity level, keeping your items safe from extreme temperatures and weather. Check out our temperature-controlled units today.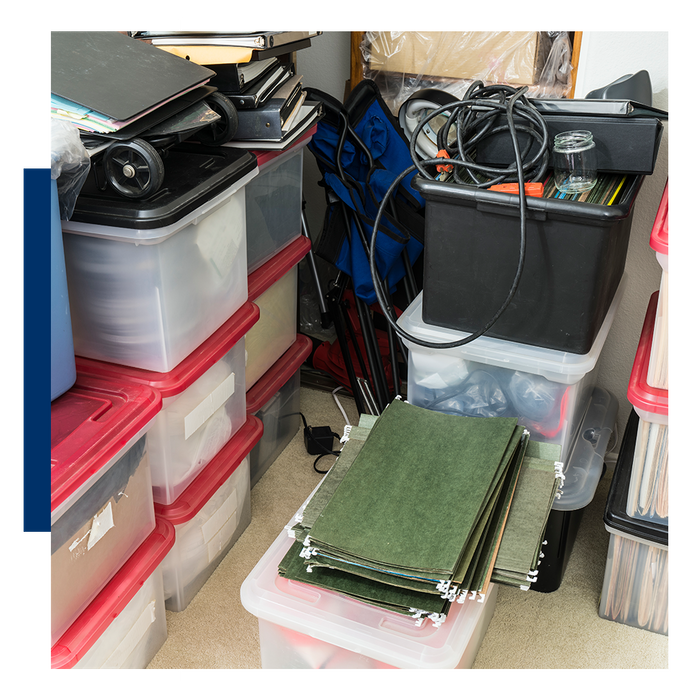 Mini-Storage Spaces
Our mini-storage units are perfect options as student storage as they are smaller units that can still hold bigger items, such as furniture, but aren't designed to hold a whole house full of items. Call General Store-All in Vancouver to learn more.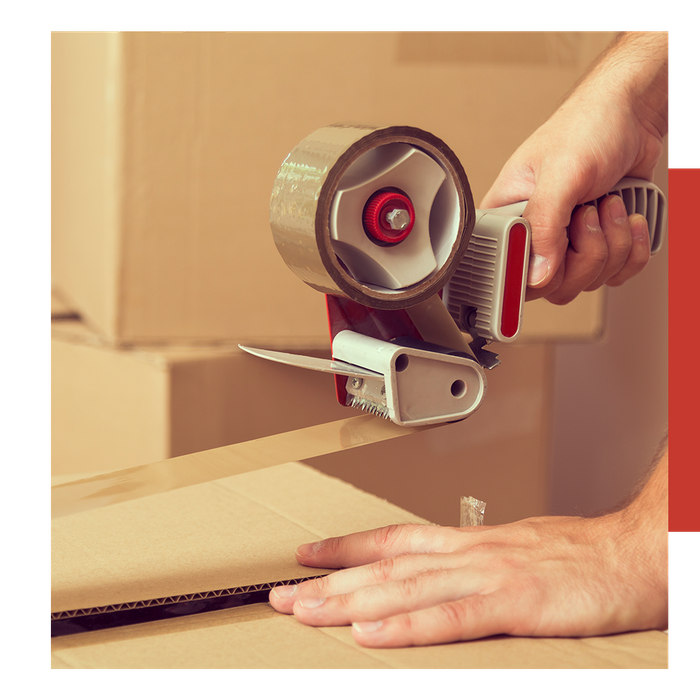 Packing Supplies
Most people don't just have packing supplies lying around their homes or rental property. When you are looking for the best student storage in Vancouver, it's helpful to have one that offers packing supplies. General Store-All offer boxes, bubble wrap, mattress bags, and more. Get in touch today.
CALL GENERAL STORE-ALL TODAY
Overall, student storage is an important part of college life. With so many storage options available at General Store-All in Vancouver, students can find the right solution for their needs. Call us for more information today!