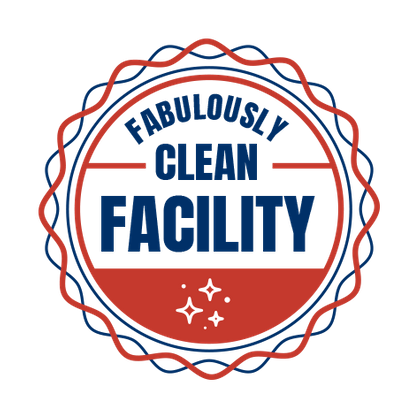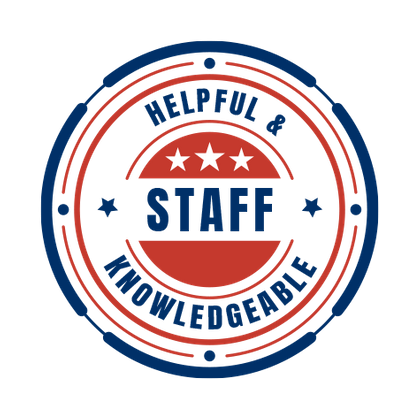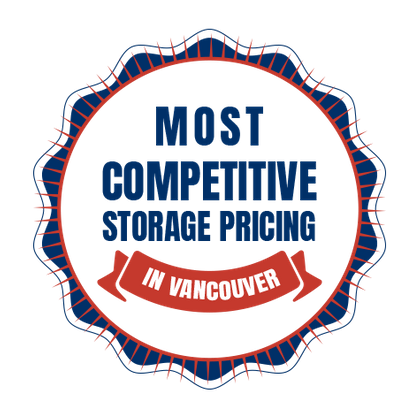 MINI SELF STORAGE UNIT SERVICE IN VANCOUVER, BC
For many people in Vancouver, self-storage units can be a great way to keep their extra belongings safe and secure. Mini-storage units offer a convenient and affordable solution for those looking to free up space in their homes or businesses. Whether you are downsizing, renovating, or just need a place to store seasonal items, mini-storage in Vancouver can help. General Store-All is your go-to mini storage facility.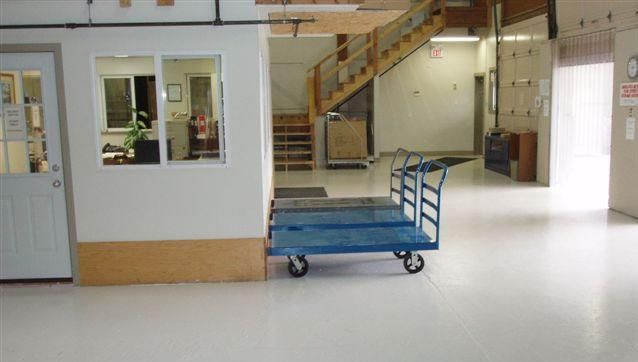 Mini Storage Space by General Store-All
Mini storage is a great option for storing small furniture, boxes, personal items, office supplies, sporting goods, important documents, and more! Instead of cluttering your garage, home, closets or basement, opt for an affordable solution: mini self storage units by General Store-All in Vancouver. We have a wide variety of sizes of mini storage units at our facility and are always happy to help you find the right fit for your needs. When a storage locker isn't enough space, but a large storage unit is too much, mini storage units are the perfect in between. Learn more about our mini locker storage units today. For more sizing information, visit our storage unit page.
Why Should I Use Mini Storage?
If you have seldom used or seasonal items taking up needed space in your home or office, why not clear them up? By using mini storage, you can declutter your space. If you're remodeling your home or condo, General Store-All is a great place to store your things while the work is being carried out. Whatever the reason, we have the best rates for self storage units in Vancouver to keep your items safe until they are needed! Contact us for more information on our mini storage today!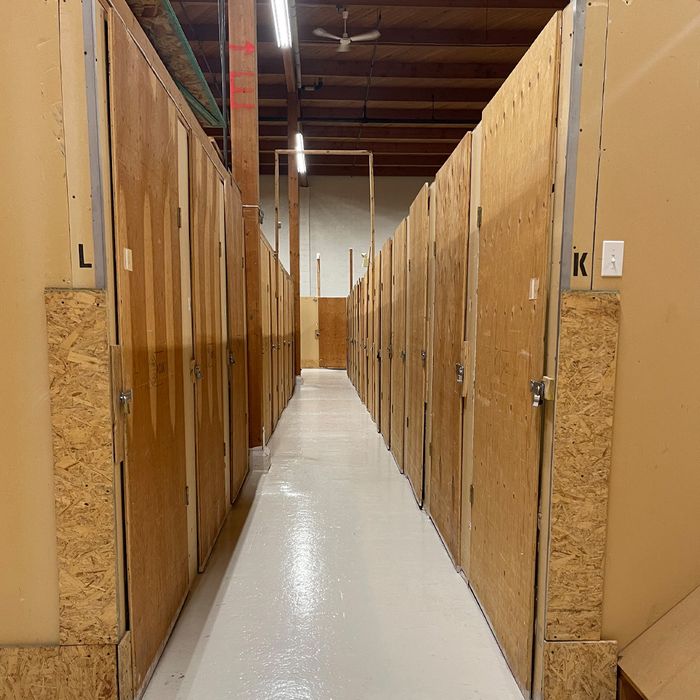 Benefits of Mini Storage
Along with clearing necessary space in your home or office, the benefits of using our self storage units for your items are great! We provide a temperature-controlled environment for you to store your goods. We also make it easy to access your storage unit with easy access load/unload and the choice of ground-floor or second-floor units. We are open seven days a week for easy access, and our helpful staff conducts routine cleanings to make sure our facility is always in great shape. Plus, we have a wide variety of unit sizes available to accommodate your needs!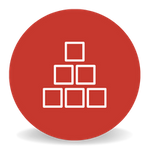 Customized
Mini-storage units in Vancouver come in many different sizes and can be tailored to meet your specific needs. Whether you need a one-room storage unit or a large multi-room unit, there are plenty of options available to you. We are also conveniently located, so you can easily access your items at any time.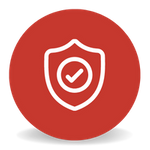 Secure
Mini-storage units provide a safe and secure environment for your belongings. Our units feature heavy-duty walls and doors and our storage facility in Vancouver is also equipped with security cameras and alarm systems. This ensures that your items are safe and secure at all times. In addition, many of our mini-storage units are climate-controlled, which helps to protect your items from extreme temperatures and humidity.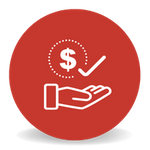 Affordable
Mini-storage units in Vancouver are also incredibly affordable. Our mini-storage units are typically much cheaper than traditional storage units, which can help you save money on long-term storage needs. We also offer flexible payment options, which makes our Vancouver storage a great choice for those who are on a budget.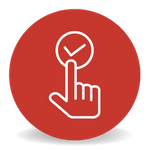 Clutter-Free Spaces
With mini storage in Vancouver, you don't have to worry about overstuffing your home or office. You can keep your space organized and clutter-free while still having access to the items you need. You can also free up floor space by utilizing the vertical storage options that many mini storage solutions offer. Put a mini-storage unit to work for you.
Why General Store-All?
When you store your items with General Store-All, take pride in making sure all of your things are in a very clean, temperature-controlled, and safe environment. Plus, we pride ourselves in being the most affordable self storage facility in Vancouver. We're here to help. Call or visit us today to learn more about our mini storage units!
Contact Us Now
Call us at 604-670-7685 for more information about self mini storage services in Vancouver.