Residential Storage Spaces
Residential Storage & Packaging Supplies
Downsizing? Renovating? Moving? Emptying your dorm room for the summer? Choose General Store-All Mini Storage for storing your household goods safely and securely.
Affordable Rates for the Best Self Storage in Vancouver
Contact General Store-All Mini Storage today for convenient, budget-friendly rates and reliable household long-term storage in the Vancouver area. We offer the most competitive prices for residential storage on the market and provide all the supplies you will need to safely store your items with an experienced staff that you can trust.
Conveniently located in South Vancouver and serving the neighborhoods of Vancouver, Kerrisdale, Marpole, Oakridge, Cambie, UBC and Kitsilano since 1986, General Store-All Mini Storage has a safe and secure building with both mini storage and large storage options for all residential self storage uses. Whether you wish to declutter your home, make extra space, empty your dorm room at the end of the school year, or are planning to renovate or relocate, count on us for the convenience and functionality you are looking for.
At General Store-All Mini Storage, we have trained, courteous and dependable staff who will assist you in finding the right storage space for your items. We have 24-hour monitored security, an extremely clean and temperature-controlled building with main floor lockers for easier access and upper floor lockers for more lightweight items and extra savings.

Reasons to Use Our Residential Storage Spacers
There are many reasons to use our residential storage spaces here in Vancouver. Here are some of the most common reasons:

To store seasonal items
Seasonal items, such as holiday decorations, can take up a lot of space. A residential storage space can help you to store these items so that they are out of the way when you don't need them.

To store valuable items
If you have valuable items, such as a collection of coins or stamps, you may want to consider storing them in a residential storage space in Vancouver. This can help to protect them from damage or theft.

To store extra furniture
Many people have favorite furniture items that they don't want to get rid of and may want to keep for later use. A residential storage space can help to free up space in your home and can make it easier to move furniture around.

To store business inventory
To store business inventory - Many business owners in Vancouver use their home for their business. If this is you, then having a mini storage unit in Vancouver can help you store your inventory, office files, documents, and more. Learn more today.
Contact Us to See Why General Store-All is the #1 Storage Option in Vancouver Today!

Our services
Mini Storage Space – These units are ideal for smaller boxes, seasonal items, garden furniture, and other small items from your home. We provide you with the best in quality and service and offer a variety of sizes to meet your needs. Our mini storage spaces can cater to compact furniture items such as chairs, coffee tables, lamps, and bedding. These are available for both long-term and short-term storage.
Larger Storage Space – These units are good for storing the contents of an apartment or condo. We offer varying sizes, depending on your need, for safe and secure storage of furniture and personal items for the short term or long term. For heavy, bulkier items such as beds, couches, and large appliances, we offer ground floor units for easy access. With units up to 180 square feet, we can help you find the perfect size for your storage needs.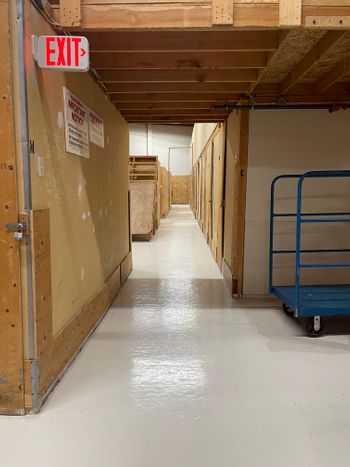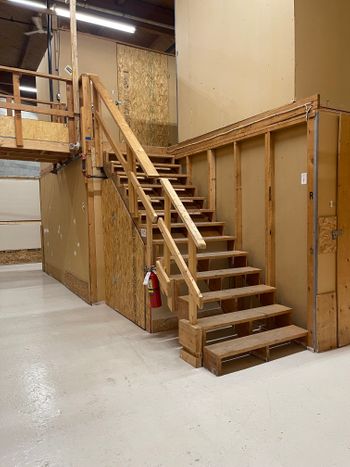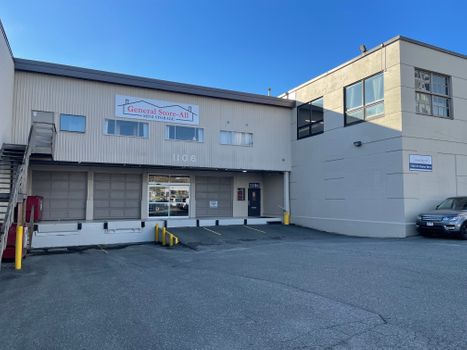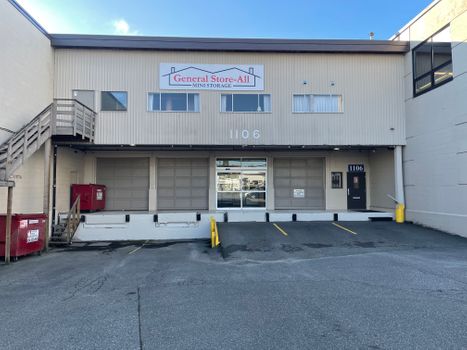 Contact Us Now
Contact us today for a free quote through the form on this page or call us at (604) 261-2242 to talk to one of our friendly staff members.