Commercial Storage - Mini Warehouse Space
Commercial Storage & Mini Warehouse Space in Vancouver, BC
Utilize Your Business Resources To The Max! Expand Your Business – Without Expanding Your Premises!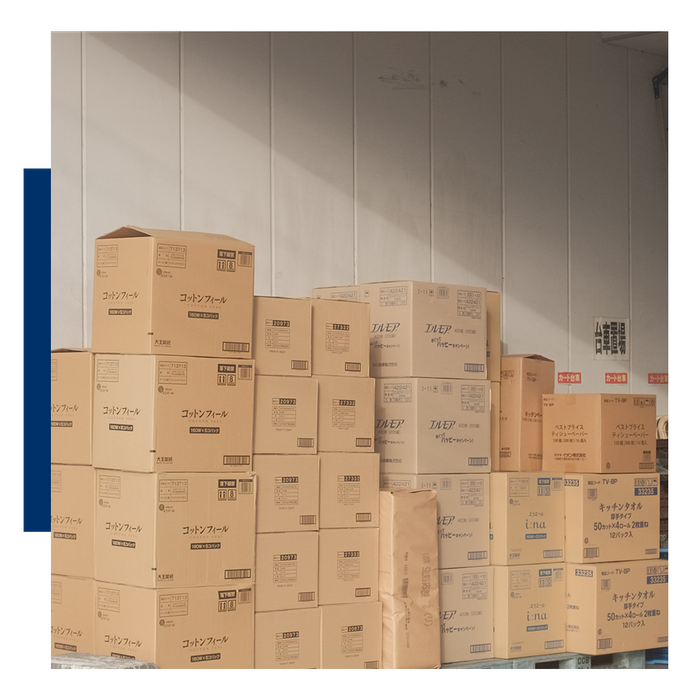 General Store-All Caters To All Your Commercial and Mini Warehouse Storage Needs
Are you looking for a secure location to store your office goods, commercial equipment or important documents? Do you want to expand your office space without compromising on the resources? Do you have any additional seasonal stock clogging your office building which you don't need at the moment? We have commercial and mini-warehouse spaces with up to 280 square feet of storage space.
Let us provide you a flexible resource that can accommodate to your changing business needs!
General Store-All is the answer to all your commercial storage and mini warehousing needs! We provide safe, reliable and affordable storage facilities for storing all kinds of office equipment, furniture, electronic goods and much more.
Our storage units in Vancouver are ideal for commercial warehousing and storage because of their ease of use and affordability. If you are a home-based enterprise, growing your distribution, or have seasonal stock that you don't have space for, get in touch with us for a secure and cost-effective solution.
Free up the costly space in your office and make full use of your resources without compromising on the security and safety of your goods!
With a safe, temperature controlled and expertly maintained building, we provide quality storage space in Vancouver for all types of businesses. Our storage facility is not just secure but we also have easily accessible loading bays for your convenience.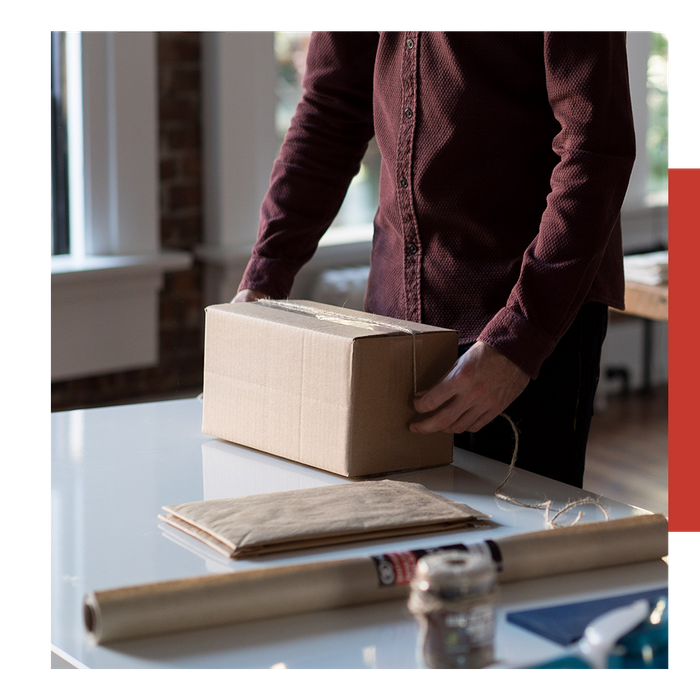 Our Services
Secure storage space for office goods, stationary, files, furniture, spare stock, electrical equipment, computers, etc.

Standard sized lockers and mini storage areas for small scale use.

Large and airy storage units for larger boxes.

Special courtesy shipping and receiving, notification and put-away service

Short term and long term storage

Experienced staff.

Friendly and helpful service with dedicated 24/7 customer support.
Safe and Secure Premises
We will store your goods in a completely safe, clean, dry and temperature-controlled environment to ensure that they stay in mint condition for long.
Commercial storage spaces from General Store-All in Vancouver are an increasingly popular option for businesses looking to expand their storage capacity. They provide a secure and convenient way to store items, often at a fraction of the cost of traditional storage solutions. Whether you need to store office supplies, excess inventory, or anything else, commercial storage spaces can provide the perfect solution.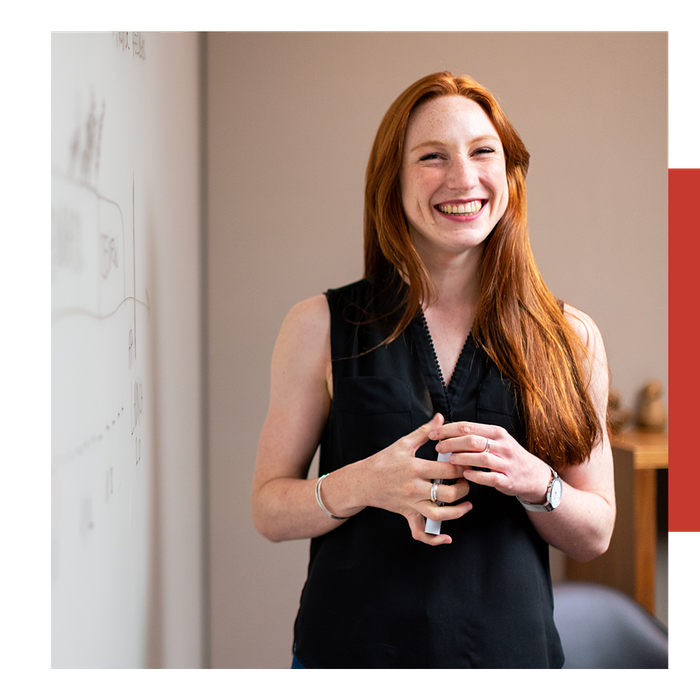 Reduce Your Business Costs
Instead of getting a separate warehouse, expanding your office or getting a new lease, contact General Store-All for a feasible and cost effective solution for storing your office goods or commercial equipment. Our long list of satisfied customers is proof of out dedicated services and exceptional customer support.
We cater to all types of businesses and clients and provide you safe and secure storage units and lockers in Vancouver. Providing premier storage services in Vancouver since 1986, you can count on us for complete satisfaction.
Benefits of Commercial Storage Spaces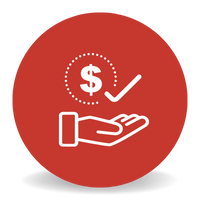 Affordable
First and foremost, commercial storage spaces offer a cost-effective way to increase storage capacity. Rather than investing in a new warehouse or other storage solution, businesses can rent individual storage spaces from our storage facility for affordable rates. This allows businesses to increase storage capacity without having to invest in expensive capital equipment.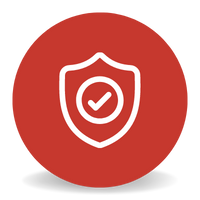 Secure
Commercial storage spaces also offer a higher degree of security than traditional storage solutions. Many storage facilities have 24-hour security, allowing you to rest assured that your items are safe and secure. Additionally, Our Vancouver storage facility offers climate-controlled storage units, ensuring that your items remain in optimal condition.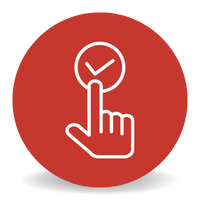 Convenient
A third advantage of commercial storage spaces is that they can be extremely convenient. Rather than having to haul items back and forth to a warehouse or other storage facility, businesses can simply access their business storage unit at any time. Additionally, many storage facilities offer pick-up and delivery services, making it easier than ever to move items in and out of storage.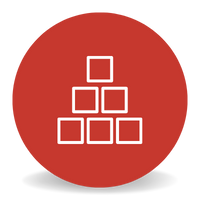 Space-Saver
Finally, commercial storage spaces are a great way to free up floor space in a business. By storing excess inventory, office supplies, and other items in a storage unit, businesses can create more usable space in their facility. This can be invaluable for businesses that are running out of space in their facility.
Commercial storage spaces in Vancouver offer a cost-effective, secure, and convenient way for businesses to increase their storage capacity. Whether you need to store excess inventory, office supplies, or anything else, commercial storage spaces can provide the perfect solution. Call General Store-All for the best office storage solutions today!
Contact Us Now
Call us on 604-670-7685 for more information about short term and long term business storage services in Vancouver.